Uyuni to La Paz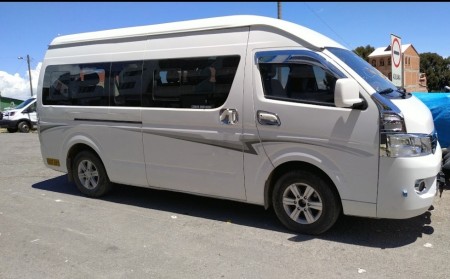 From US$ 500 per transfer (1 up to 5)
Uyuni to La Paz is a door to door service and stress-free drive with photo stops along the way to enjoy High Plateau landscape.
Take advantage of booking a flexible and adjustable private car transfer from Uyuni Salt flats to La Paz
La Paz to Uyuni is a private transfer during the day or at night departing at any hour, just let us know when you'd liket to leave.
The Pro of Booking a Private Transfer
All type of vehicles we provide are safe, clean, comfortable and spacious with enough room for your luggage.
Choose you departure time from Uyuni to La Paz.
Friendly, responsible and realiable drivers.
Request Further Information. Get more. Do more.
If you have questions and doubts about Uyuni to La Paz, take your time in telling us your inquiries and we'll show you a lot more options to do.
Just email us at:
andeannwayss@gmail.com
Or WhatsApp us:
+51 965154772 (Fredy, the guy responsible of answering your emails and inquiries at headquarter)
How to book
You can get it fully booked by paying an Initial Amount via PayPal and the Total Balance must be paid in USD or PEN cash at the end of tour, then this is how you'll get your Tour Confirmation from us.
After we receive your "Booking Request", we'll back to you as soon as possible with the PayPal link and the exact first amount to be paid.
Additional information and requirements will be detailed on the email (or via WhatsApp).
After we receive your email we'll back to you as soon as possible with the PayPal link.
The exact amount and additional requirements will be sent to you later.
Now please, start by filling the Booking Form below.