Things to Do in Puno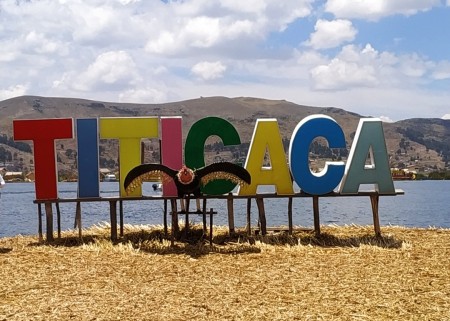 What to do in Puno? Lake Titicaca has a rich history, culture, tradition and great Island attractions as well.
Visit the very best of Lake Titicaca by joining our affordable or pricey Lake Titicaca Tours starting from Puno or from Copacabana La Paz.
In this post you'll find lots of Tour options (more than FindLocalTrips.com can list) which will take you with the friendly islanders of Lake Titicaca living very much the same as their ancestors did centuries ago or do outdoor activities such as kayaking and biking.
Lake Titicaca Boat Tours
Lake Titicaca Kayak Tours
Lake Titicaca Biking Tours